THANK YOU TO OUR 2021 SPONSORS

Continue reading below for information on each of our amazing sponsors and visit their websites!
City of Brandon
The City of Brandon's population in the 2016 Census was 48,859, just over a 6% increase from the 2011 Census. Brandon's growth has kept pace with the fastest growing cities in Canada and demonstrates the opportunities available for individuals, families, and businesses to grow and succeed. According to the 2011 Census, the City's landmass is approximately 77 square kilometres and has an estimated trading population of 180,000.
For more information visit: http://brandon.ca/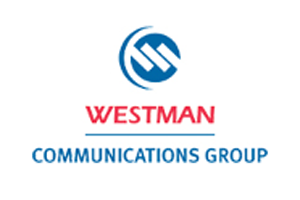 Westman Communications Group
WCGtv is a non-profit organization that works hard supporting local communities and sharing their stories. Our local programming is an important service for western Manitoba communities that only WCGtv provides.
Our programming is about the things you do and value, and it's created with your help. Our volunteers and staff work hard to provide important, relevant, and even on occasion live programming about what's happening in your community.
For more information visit:
https://westmancom.com/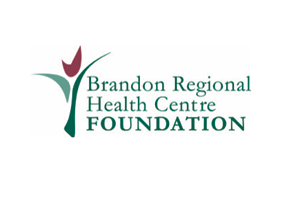 Brandon Regional Health Centre Foundation
The Brandon Regional Health Centre Foundation is a non-profit, volunteer driven organization.  Our mission is "to raise funds to support healthcare needs in the regional community.  Donations help fund a variety of purchases, programs and projects helping us to make a difference in the healthcare of all who are served by the Brandon Regional Health Centre.
For more information visit:
https://www.brhcfoundation.ca/