To view one of the following presentations below please click the corresponding picture.
ssagert
2020-09-30T11:42:54-05:00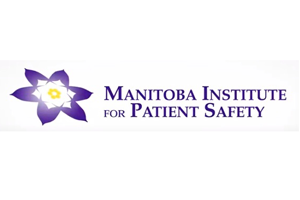 This video highlights the importance of patients and family members understanding the importance of engaging with their healthcare plan and team. This is part of our S.A.F.E. Toolkit which has information, tips and resources that can help people learn to be more involved in their healthcare.