To view one of the following presentations below please click the corresponding picture.
ssagert
2020-09-30T13:04:45-05:00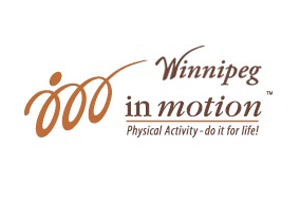 Winnipeg in motion is a partnership between the City of Winnipeg, University of Manitoba, University of Winnipeg and the Winnipeg Regional Health Authority. We are committed to supporting Winnipeggers to be more physically active for health, well being and enjoyment.